Thanks to everyone who participated in our Halloween House Hunt contest and Congratulations to the six winners! 
How It Works
Each Halloween House is hidden around the trail system and in public outdoor locations within the City of Spruce Grove.
The contest begins Oct. 19 and finishes when all six Halloween Houses are found and returned to:

Border Paving Athletic Centre
9 Tri Leisure Way #100
Spruce Grove, AB
T7X 0T3


There will be one house hidden every other week day.

Hiding schedule: Oct. 19, Oct. 21, Oct. 24, Oct. 26, Oct. 28, and Oct. 31.

There will be a total of four clues for each hidden Halloween House location.
Clues will be posted on the website every day.
First Clue- posted on the first day at 9 a.m.
Second Clue- posted on the first day at 12 p.m.
Third Clue- posted on the second day at 9 a.m.
Fourth Clue - posted on the second day at 12 p.m.
The Halloween Houses are roughly two feet tall (children's toy doll house size).
There is no cost or fee to participate - everyone is welcome!
Once the House is found...
Rules
Houses will be hidden in easily accessible areas of the parks and trails system. They will not be hidden on private property, close to water bodies, or higher than arm's reach.
Winners must be able to pick up their prize from Border Paving Athletic Centre and will have to sign a release form prior to receiving their prize.
Open to all Ages: Minors must be accompanied by a parent or guardian over the age of 18 when picking up prizes.
You may only win once.
Happy Halloween House Hunting!
Past Winners
House 1
Oct. 19

Found at Jubilee Park

Clue 1
Take a walk on the Boardwalk.
Clue 2
Step onto the course and try to get the lowest score.
Clue 3
A great place to cool off on a hot summer day.
Clue 4
A place we celebrate our Canadian pride.
Congratulations to the winners!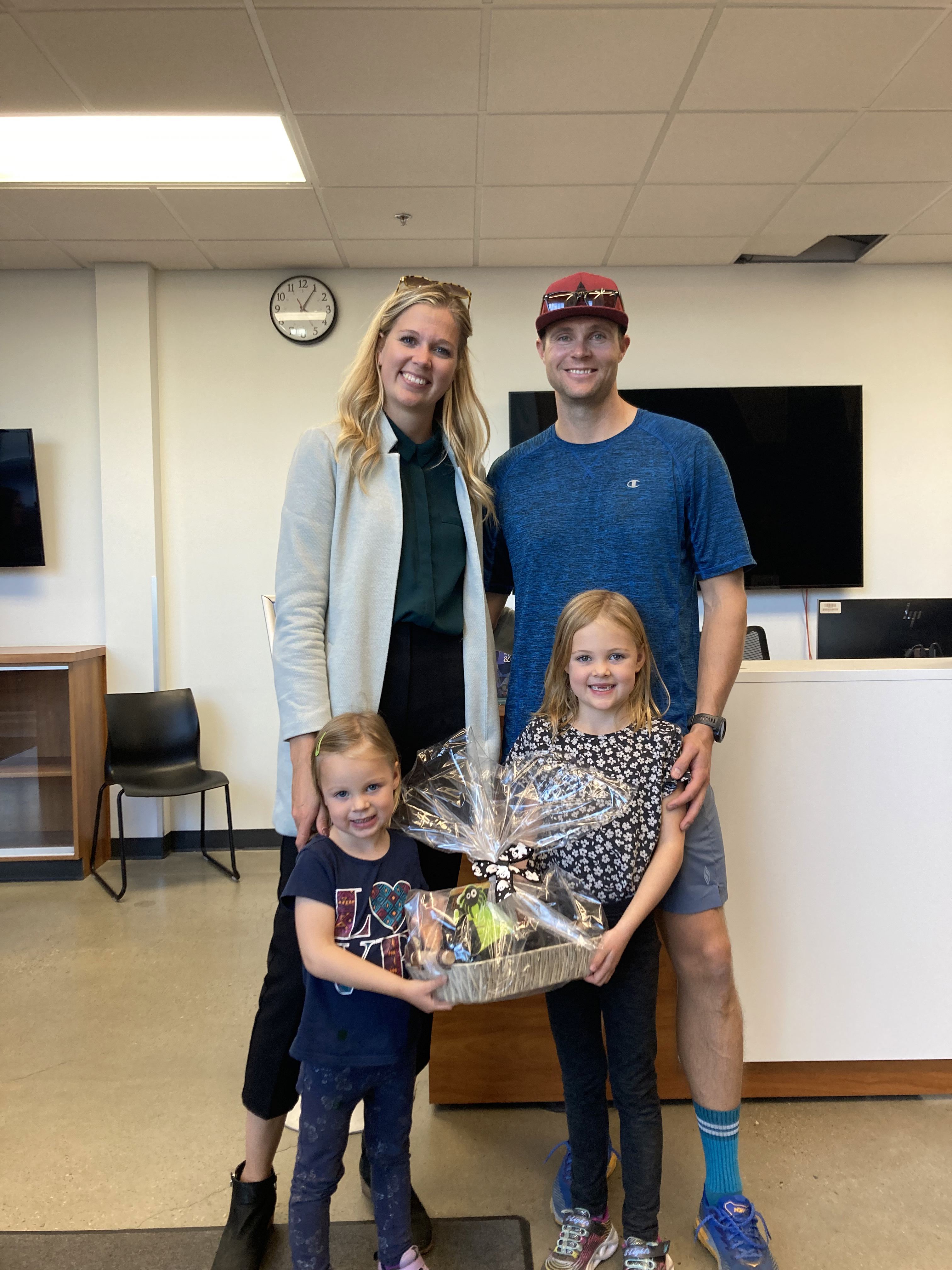 House 2
Oct. 21

Found at Fairways Park

Clue 1
Sail a paper boat from one end to the other.
Clue 2
Cross the road to the links.
Clue 3
Shoot it through the hoop and score points.
Clue 4
It's a fair way to win.
Congratulations to the winner!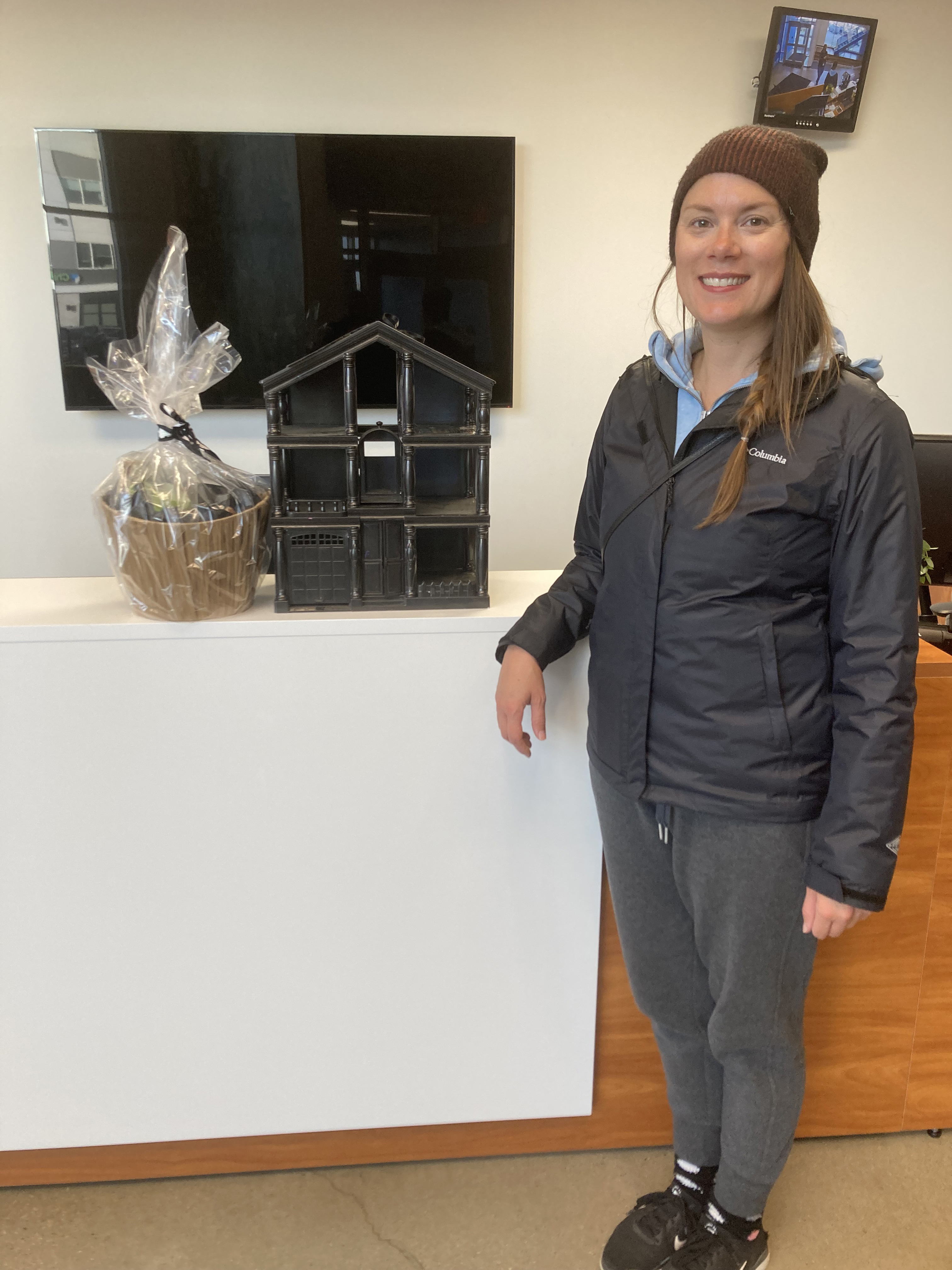 House 3
Oct. 24

FOUND Near the Grove Drive tunnel mural

Clue 1
Many people came together to create something special here.
Clue 2
This place had a new look recently.
Clue 3
You may ride your bike down a tall hill to get here.
Clue 4
Let's take a drive through the "Grove".
Congratulations to the Winners!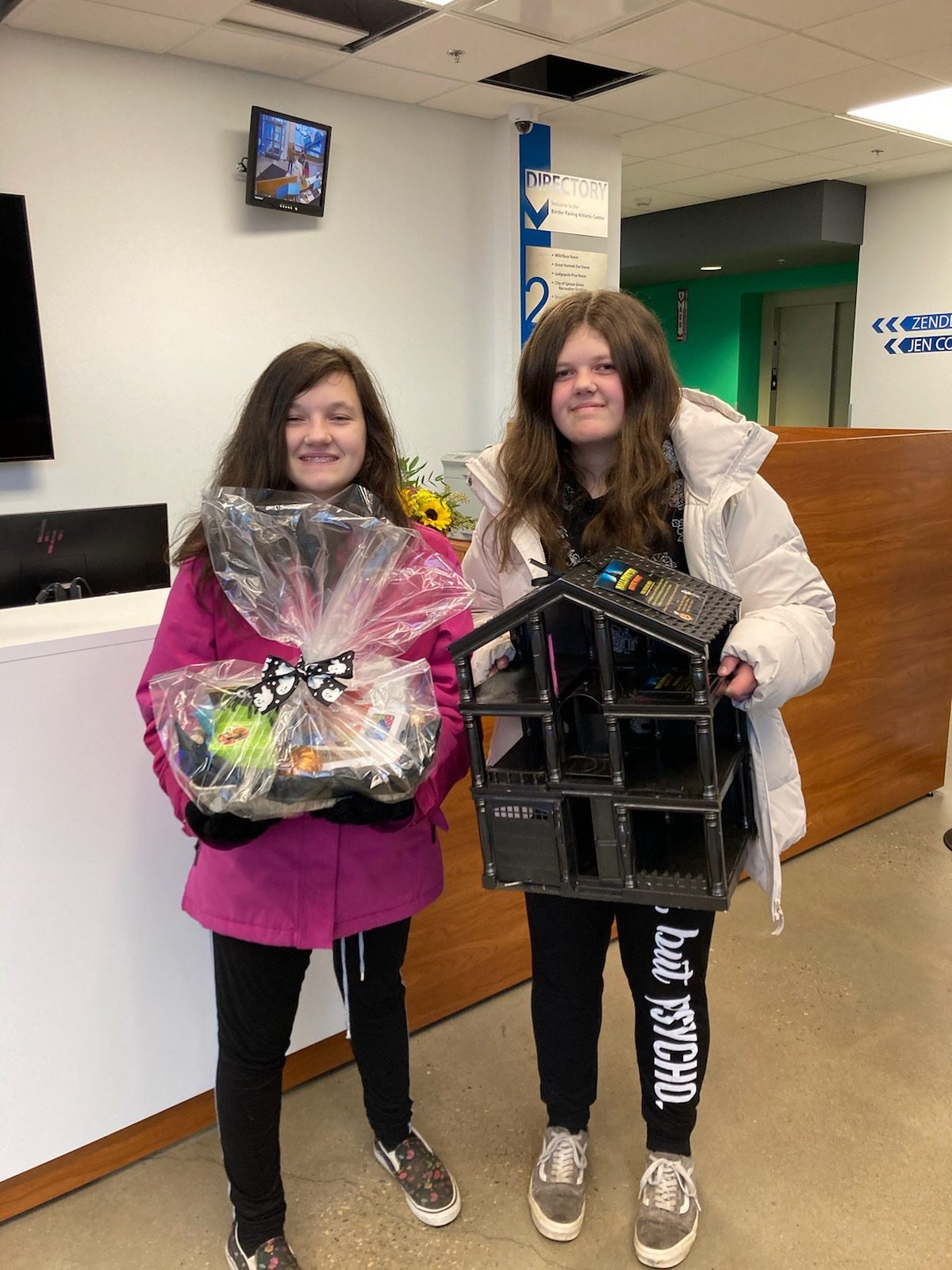 House 4
Oct. 26

FOUND at Cpl. Jim Galloway Memorial Off Leash Area

Clue 1
Listen carefully and you might hear a train pass by.
Clue 2
A place where every member of the family can run and play.
Clue 3
Named in honour of a brave Albertan.
Clue 4
Unclip the leash and let your four-legged friend run free.
Congratulations to the winner!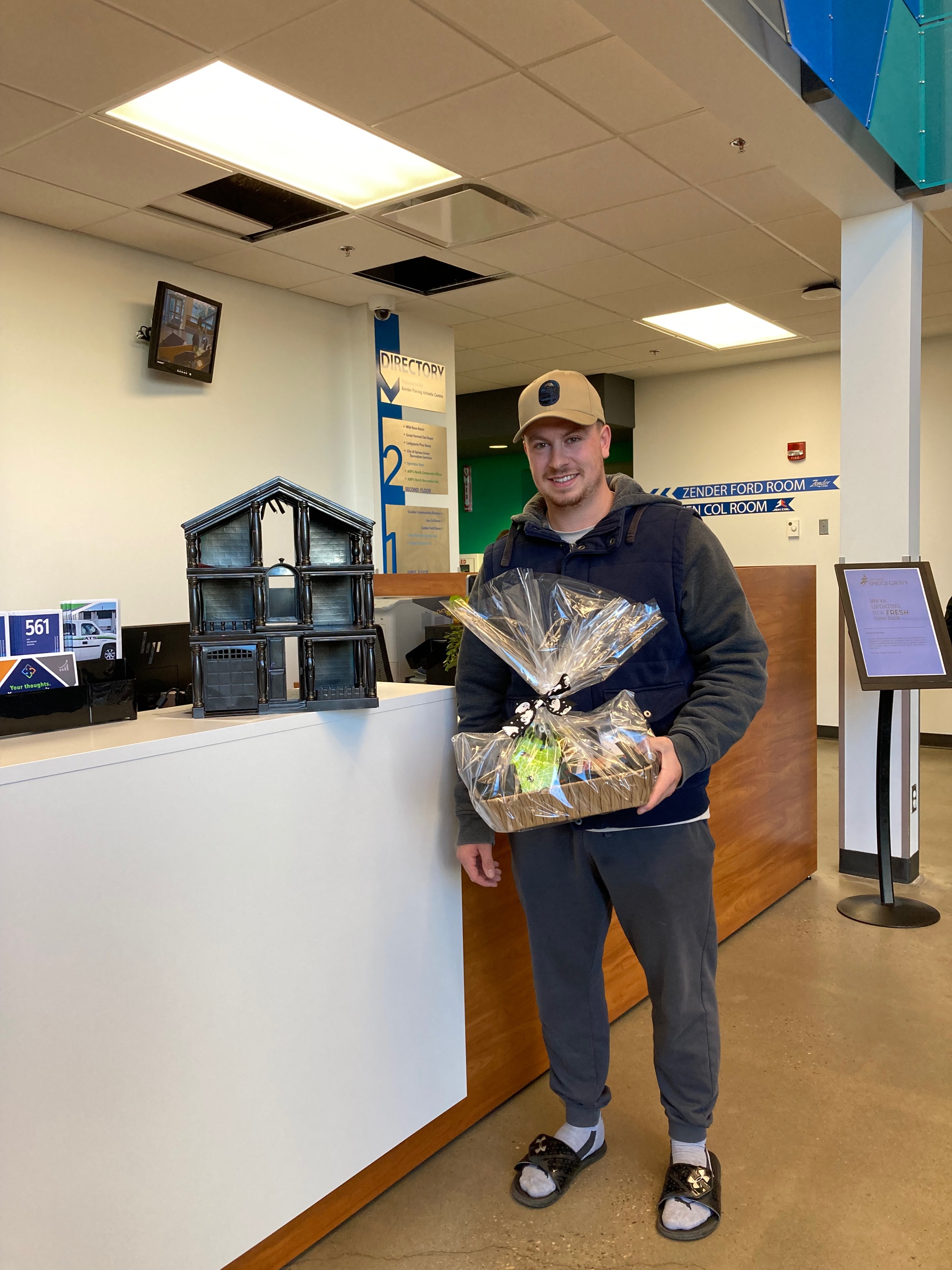 House 5
Oct. 28

Found at Rotary Centennial Park

Clue 1
Watch closely and you'll see the flashing lights.
Clue 2
Lovely spot for a get-together.
Clue 3
Many brave people work nearby.
Clue 4
Celebrating 100 years.
Congratulations to the Winner!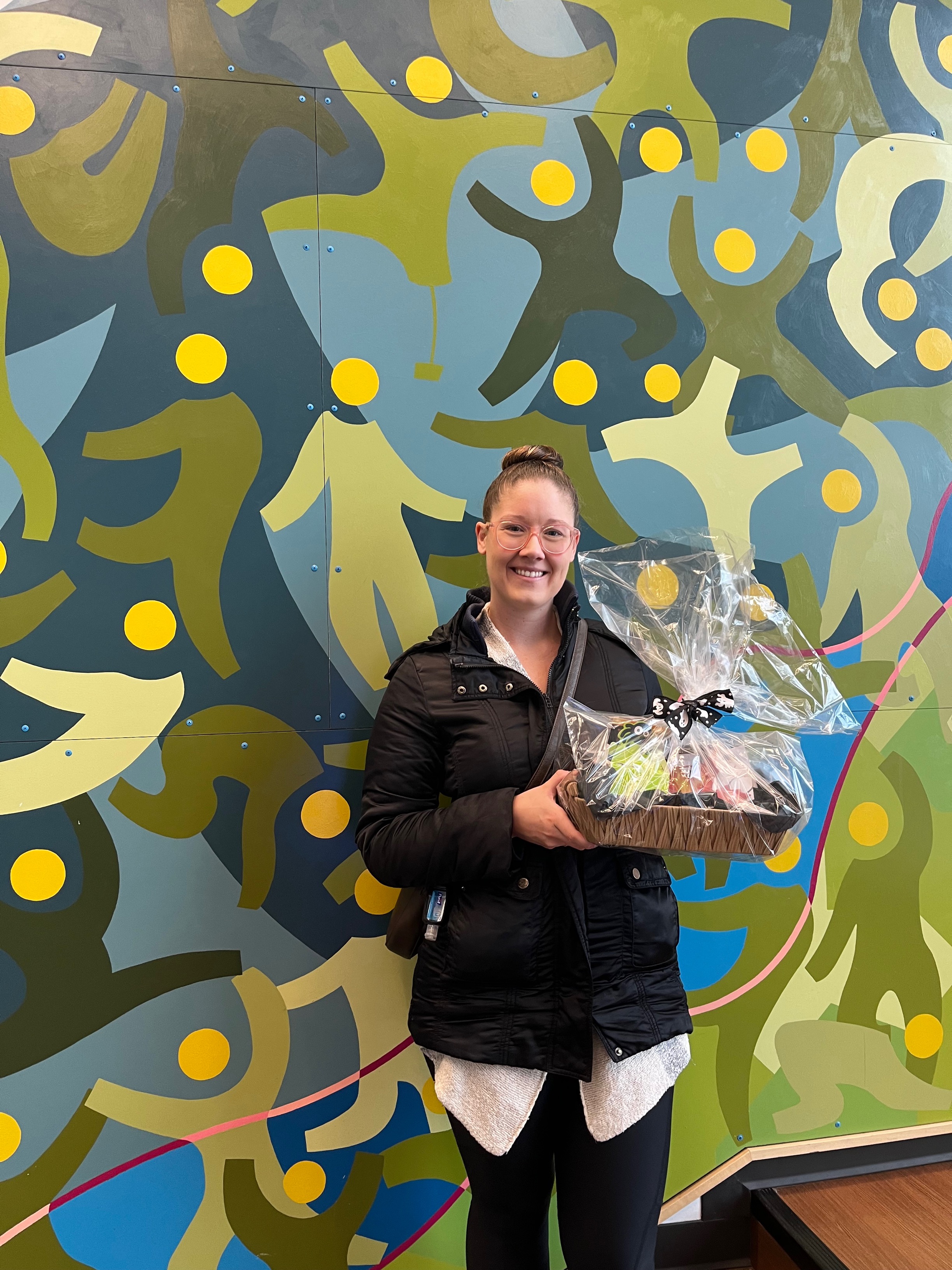 House 6
Oct. 31

Found at Marlboro Off-leash Park

Clue 1
There are no fences here.
Clue 2
On your pathway to discover your Heritage
Clue 3
The forest is surrounding you
Clue 4
A great place to meet new friends with two legs or four
Congratulations to the Winner!!