Community Homeless Winter Emergency Response
Several community partners are working together to plan this year's Winter Emergency Response. The community organizations that have partnered to create and implement this response are:
RCMP
Spruce Grove Community Church
Congregational Christian Fellowship Church
Engage Church
Tri Region Pay Forward Kindness Society
TransAlta Tri Leisure Center
Rotary Club of Spruce Grove
Spruce Grove Public Library
City of Spruce Grove Protective Services & Community Social Development
The Winter Emergency Response will be in effect from November 1, 2021 – April 1, 2022.
The full detailed plan will be available late October.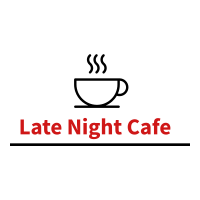 What will the 2021-2022 response include?
We are working on logistics for the following:
Late Night Café – that will be open in overnight hours when the cold weather threshold is reached.
Take Away Table – for basic needs supplies to stay warm throughout the winter.
Transportation – to help individuals get where they can be out of the cold.
Questions?
Call Spruce Grove Community Social Development at 780-962-7583 or email  csd@sprucegrove.org
Frequently asked questions