Community Homeless Winter Emergency Response
Winter Emergency Response 
The emergency response will be on when the temperature, including wind chill factor drops to -25 C or lower for a 24 hours period between November 1, 2020 and April 1, 2021.  When the response is active an alert will be posted at the top of this web page. 
What does the response include?
The response will consist of a warm place to go when an alert is active to stay warm and prevent harm from the elements.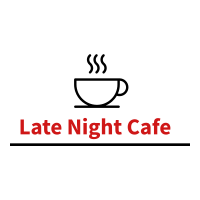 Late Night Café 
Frequently asked questions
Contact information
General inquiries about the Community Homeless Winter Emergency Response can be emailed to werc@sprucegrove.church.