The Civic Centre will be the single largest project the City of Spruce Grove has ever done.
Amenities include a spectator arena, a community arena, a satellite location for the Spruce Grove Public Library, a black box theatre, an art gallery and dedicated program room, a community walking track, and the co-located Spruce Grove Transit Centre.
The Civic Centre will be located north of Westwind Drive in the Westwind development.
The Civic Centre project has been made possible through the support of several stakeholders including the Government of Alberta's Municipal Sustainability Initiative, a funding contribution from Parkland County, the support of the Town of Stony Plain, and other partners and groups.
Learn more about the Civic Centre project.
Project updates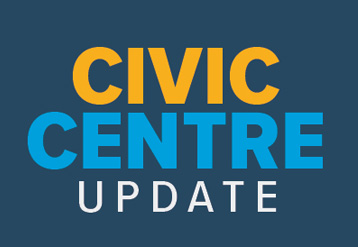 February 28, 2023
Spruce Grove City Council received an update on the Civic Centre project at the Regular Council meeting on February 27, 2023.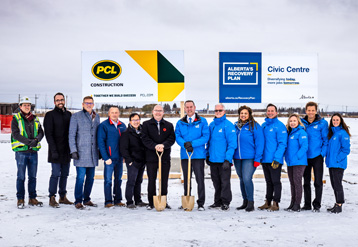 November 3, 2022
Groundbreaking event officially marks start of history-making Civic Centre project.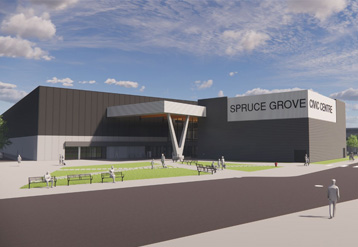 October 2022
Advanced design work indicates cost estimates for the project are within the approved budget, which contains an appropriate amount of contingency if required during construction. Updated renderings of the building, which were developed with stakeholder engagement, were also presented. Initial phasing of tenders for the project is also complete and it is anticipated that construction work will begin in November 2022.
Photo gallery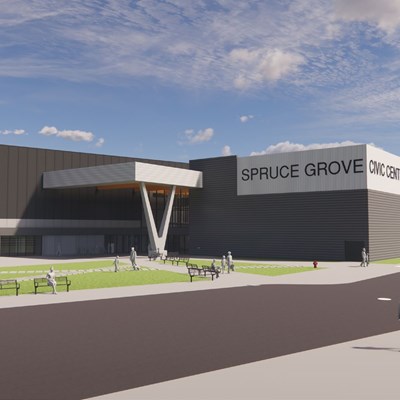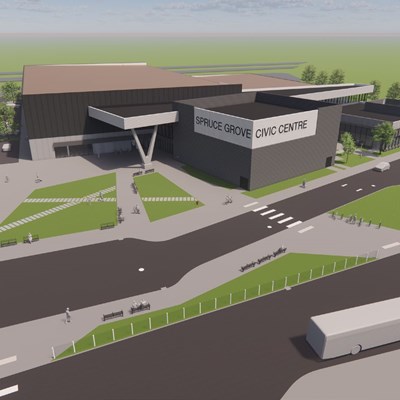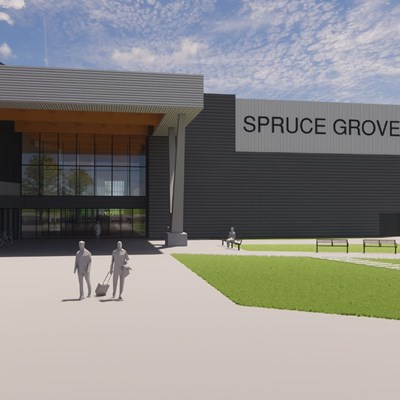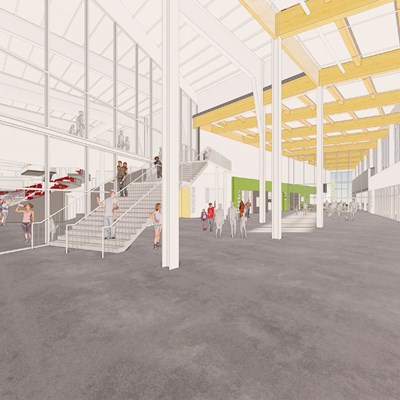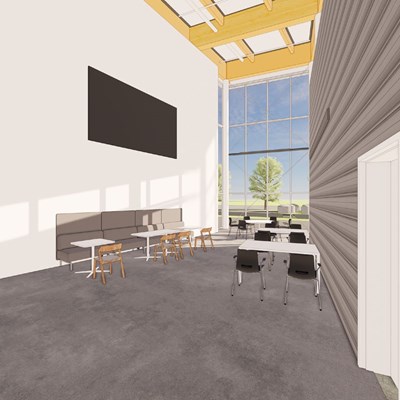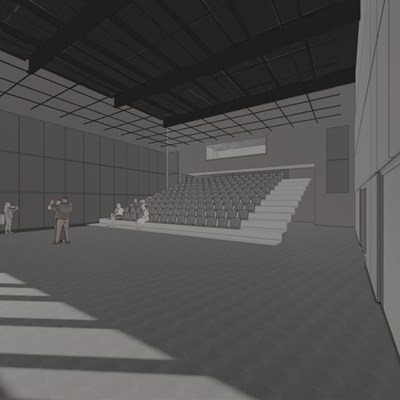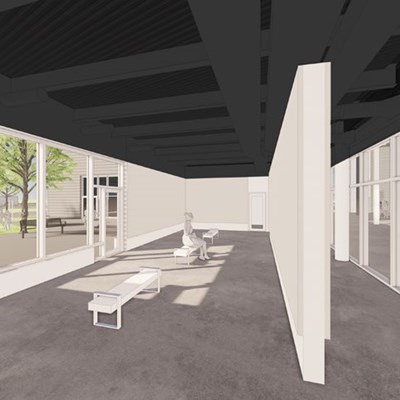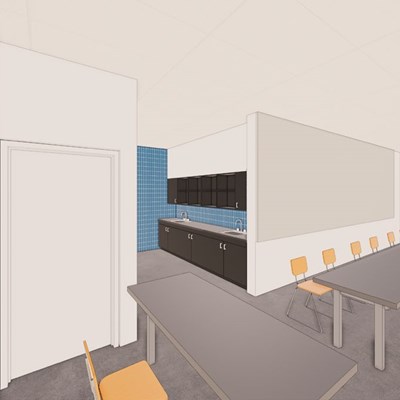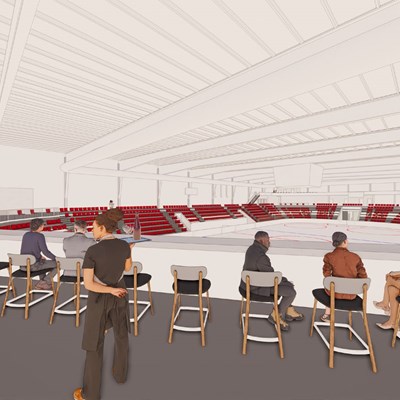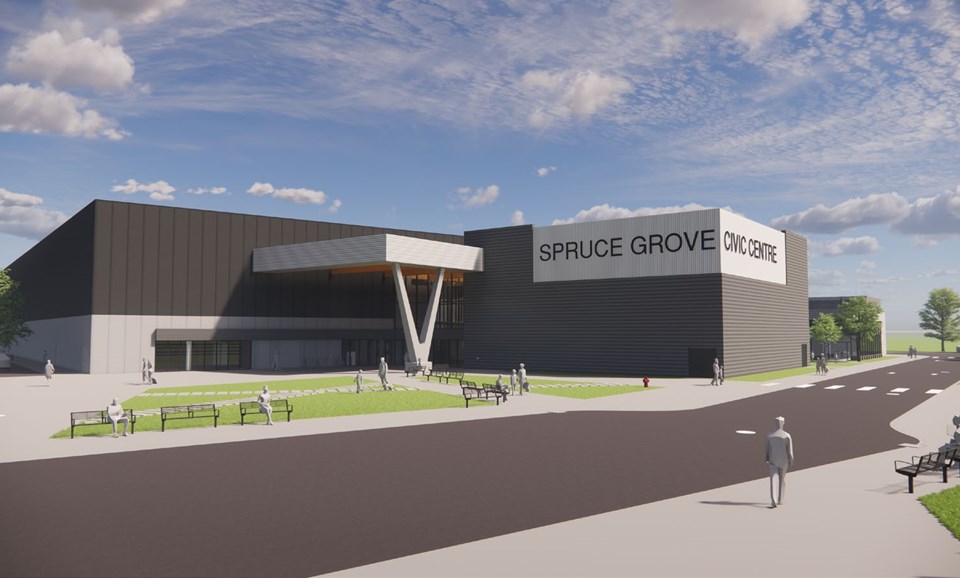 Background
The concept for the Civic Centre project was originally proposed as a Multi-use Sport and Event Centre. In response to ongoing stakeholder feedback and a community needs assessment, as well as the financial implications of a larger Event Centre concept, the City re-evaluated the vision for the facility to become a more community-focused, multi-purpose Civic Centre that would help fulfill the needs of sports, recreation, arts, and culture.
Now, we are excited to be moving forward with development of the Civic Centre, the largest project in Spruce Grove history!
More information will be shared with the community as it becomes available.