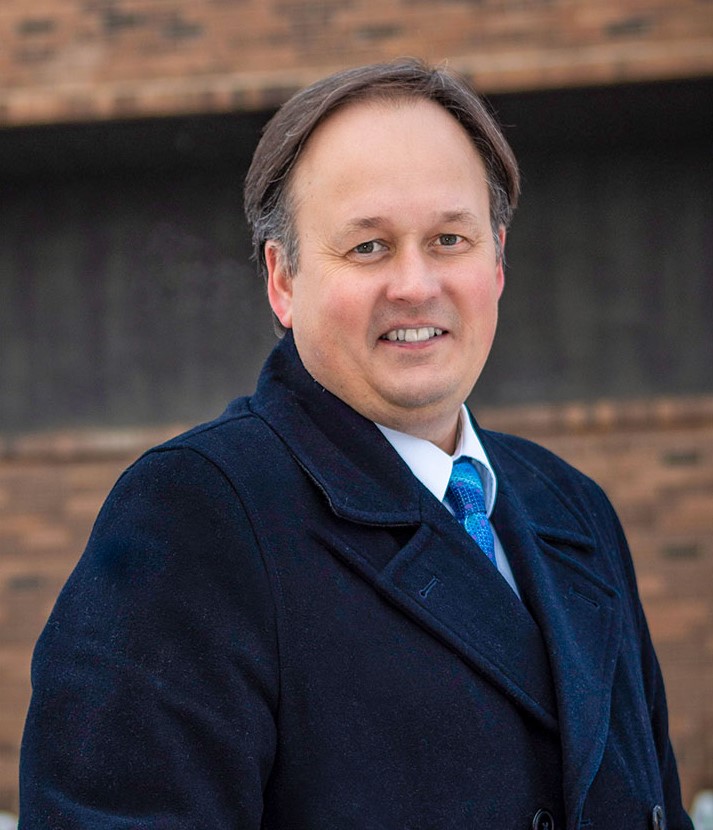 Spruce Grove City Council has appointed Dean Screpnek as the new City Manager.
Screpnek, a long-time resident of Spruce Grove, is bringing extensive municipal and provincial experience to the role, having worked at neighbouring communities including Parkland County, the City of St. Albert and the City of Edmonton, and most recently with the Government of Alberta.
City Council approved the motion to appoint Screpnek as the new City Manager during the December 14 Council meeting. He will officially start with the City on January 18, 2021.
"We are very excited to have Dean join our organization," said Spruce Grove Mayor Stuart Houston. "Not only is he familiar with our community as a resident, but he knows the ins and outs of working in a municipal government and has the leadership skills and experience to help us continue to move forward as we grow into a mid-sized city."
Screpnek has more than 20 years of public service experience, with a strong background in strategic and financial policy. He has held a lead role in developing budgets, creating partnerships, and finding opportunities to embrace innovation to find opportunities for positive change.
"In many ways, this opportunity feels like a homecoming for me," said Screpnek. "I've lived in Spruce Grove for most of my life, and my wife and I have raised our three kids here. I feel very fortunate to be joining the City in a leadership role and I am excited about working with Council and our residents to continue building this community."
In addition to his expertise in fiscal policy and corporate services, Screpnek is a strong believer in workplace culture, consensus building and strong communications to lead organizations through significant changes. His public sector history and knowledge within the Tri Municipal Region will also be helpful in building and maintaining strong regional partnerships.
With his strong interest and background in public service, Screpnek has been involved in various organizations and professional associations including the Alberta Urban Municipalities Association Finance and Audit Committee, the Government Finance Officers Association of Alberta as both president and past-president, and the Canadian Patient Safety Institute Board of Directors.
Locally, he has laced up his skates as a head coach with minor hockey, and plays senior men's hockey. Screpnek also enjoys golf and spending time with his family and their dog in the outdoors.
"This community means a tremendous amount to me," said Screpnek. "The schools I attended as a kid are the same ones where my own children went to school. I've grown up here, and so has my family, and during that time I've also seen Spruce Grove grow and change, but I also know what is at the heart of this city and how it's a place we are all proud to call home."