Allied Arts Council and City announce artist for new King Street mural project
July 28, 2021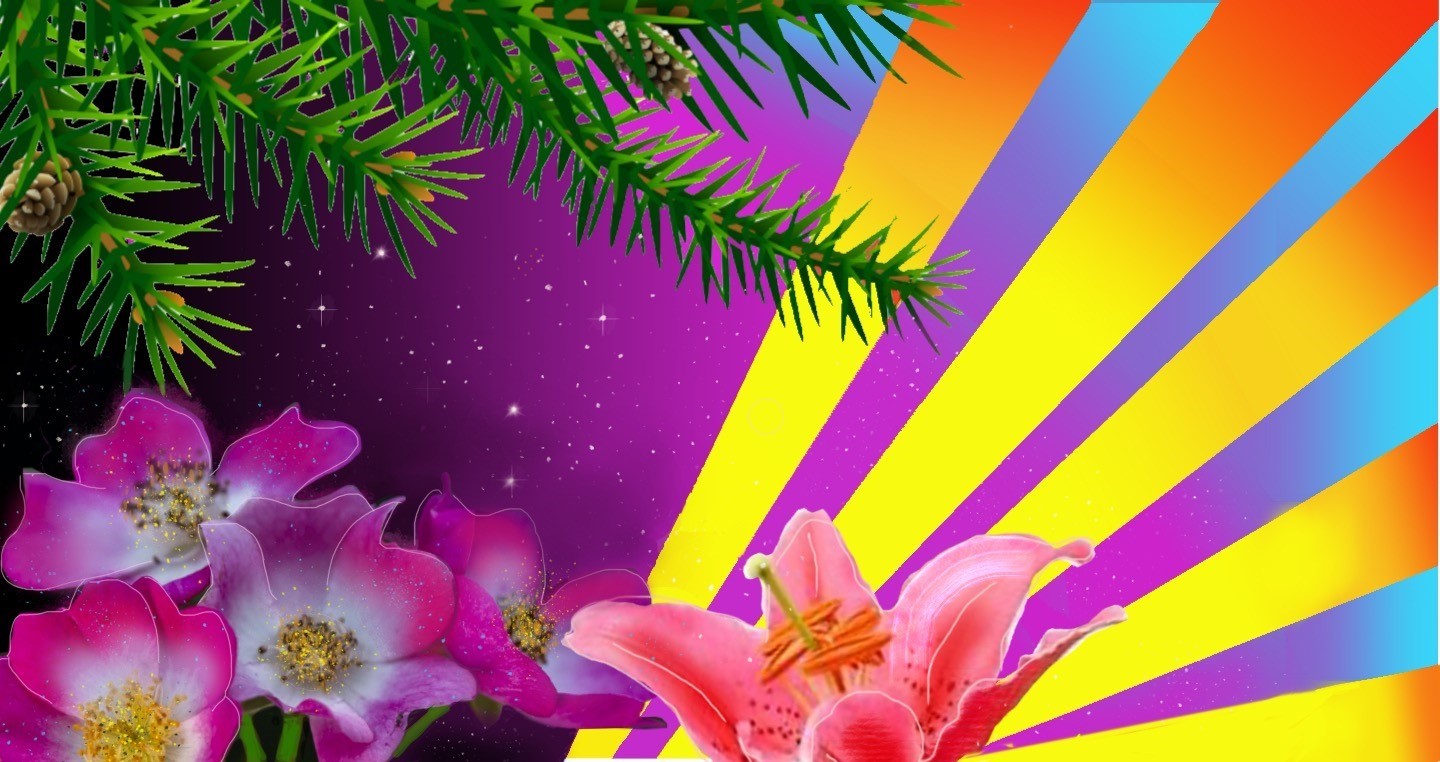 Another piece of public art is coming to Spruce Grove this summer with a new mural being added to the building at the intersection of King Street and McLeod Avenue.
Earlier this year the Allied Arts Council of Spruce Grove and the City of Spruce Grove put out a public call for artists for a mural project on the Cumbria Centre. Spruce Grove City Council and the Allied Arts Council were so impressed with the quality of submissions that it was decided to proceed with two murals, instead of just one as originally planned.
Megan Kumpula of Spruce Grove has been selected to create this second piece of public art in Spruce Grove. Megan is currently the Head Scenic Artist at the Edmonton Opera. The first mural on the Cumbria Centre was completed by Lacey Jane Wilburn and Layla Folkmann of Lacey and Layla Art. 
The call asked for "Bright, Colourful and Modern Nature" and Megan's piece captures that perfectly. As Megan explains: "My vision for this mural is to be inspirational, where it is colourful, vivid and cheerful. At first glance it is a bright and bold painting, but upon looking at further details, you see more. I wanted to incorporate spruce tree branches, paying homage to our Spruce Grove history, the famous Alberta wild rose, and another common flower to this region, the lily, which symbolizes fresh life and rebirth – with thoughts of our Spruce Grove revitalization in mind. In the background I have sunrays in front of a blended ombre sky. I want this mural to stand out, being bold and beautiful. I want everyone to appreciate the cheerfulness of it. Artwork that makes grad kids take photos here in celebration, where married couples swing by to take that perfect snapshot and where we all drive by and see something positive and cheery to make our day a little better."
"For 40 years the Allied Arts Council has been bringing art and beauty to Spruce Grove," said Executive Director Rebecca New. "We are so excited to extend the project to two murals and feel so supported by the City of Spruce Grove. We hope that these can create a wave of new public art experiences for the city."
"We are thrilled to welcome another piece of public art to our community with the addition of another incredible mural," said Mayor Stuart Houston. "The response from our residents to the first mural has been overwhelming and City Council is so pleased to have an opportunity to highlight Megan's work in a space where it can be enjoyed by so many. Thank you to the Allied Arts Council for their ongoing collaboration with the City to create these beautiful spaces in Spruce Grove."
Work on the mural is expected to begin around July 29.
Progress for the mural will be shared on Instagram at @allied.arts.council and @mkumpula or on www.alliedartscouncil.com/mural2.