FCSS Programs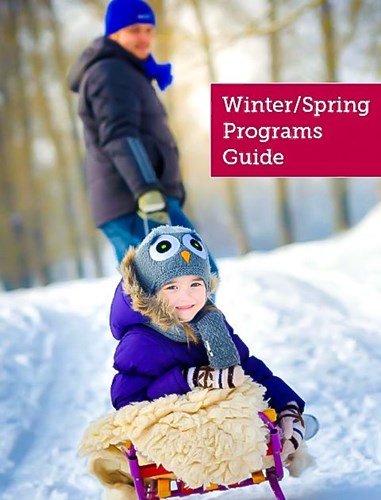 Winter/Spring Programs Guide 2018 

 
As part of Community and Protective Services, Spruce Grove Family and Community Support Services (FCSS) provides programs for seniors, youth, adults and families. Many programs are delivered through partnerships with local businesses and other agencies (named in individual program descriptions). FCSS thanks all its partners and sponsors for their generous support.
Winter/Spring programs
FCSS offers a number of programs for adults, families, seniors and youth. To see a list of the programs being offered this Winter, please visit the City's online registration system. Registration for all FCSS Winter/Spring programs begins Tuesday, January 9, at 9 a.m. 
Registration
Find out how to register for programs.